We've asked one of our in-house scent experts Joanna Simpson for her top tips on how to use fragrance to set the atmosphere of your home.
'There are plenty of great options to consider. Scented candles are a beautiful, classic way to fragrance a room. Their perfumed oils will naturally release their scent even when they are not lit. You can even capture the fragrance under a glass cloche. Then, when it's time for a boost of your favourite scent just light the wick and enjoy.'
Reed diffusers are a newer source of home fragrance – porous rattan distributes the perfumed oil, which gently evaporates without the need for supervision. If you think that the scent of your reed diffuser is beginning to fade, you can turn the reeds over to give a fresh wave of perfume. Also, try gently swirling the oils to release more scent.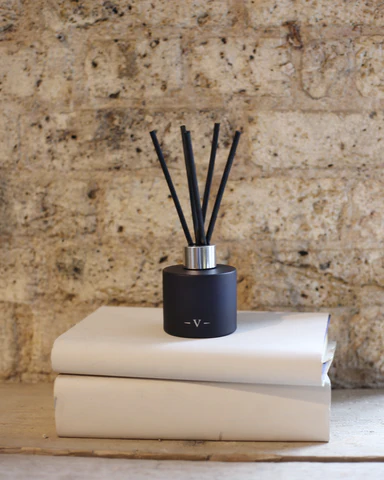 'Location is key. Keep a reed diffuser in the hallway for a fresh burst of citrus or herbal scent as soon as you walk in the door, or in an active space like the kitchen. I love British Expedition for its waves of sweetly spiced mint – it keeps me invigorated after a long day.'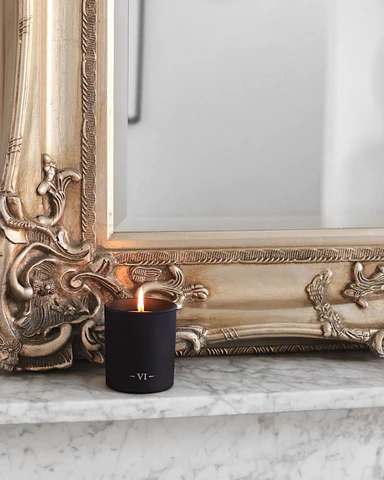 'Headier and more powerful scents like tuberose and lavender are at their best in your relaxation spaces – perfectly suited for romantic candlelight. The bedroom and bathroom are favorite spots but I love a soft floral scent like Garden of Eden when I'm reading on a Sunday afternoon.'
Leave a comment and let us know how you've used fragrance to create a wonderful atmosphere in your home.